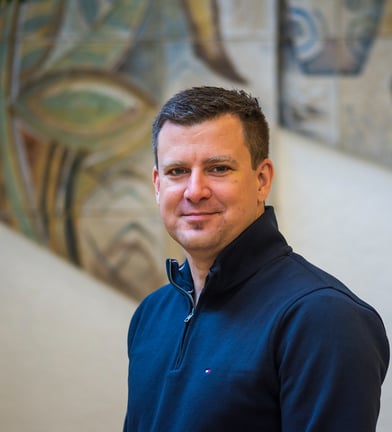 International public servant, PhD student - interested in private sector contributions to international development, especially economic cluster formation and network analysis.
Some things I'm currently working on.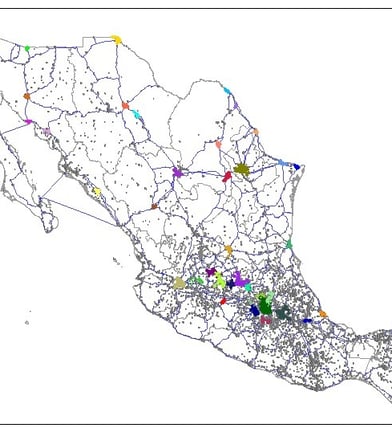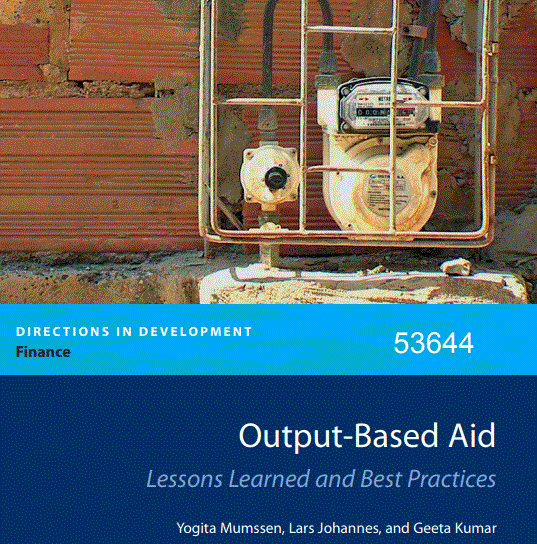 Some things I used to work on people thought fit to publish in more or less formal ways.
Output-Based Aid
Served as Team Lead to design and implement Output-Based Aid (OBA) projects and built a Monitoring and Evaluation team for the Global Partnership on Output-Based Aid (GPOBA)
OBA is a results-based financing approach to increasing access to basic services—such as infrastructure, healthcare, and education that delegates service delivery to a third party and pays on results delivered.
Results Management
Developed, tested and implemented tools to measure development results of projects and use them for strategic planning and decision making.
Managed operation of IFC's Development Tracking System, developed IFC Development Goals initiative and contributed development to World Bank Group Scorecard.
Led the ADB's Results Management team for Private Sector Operations.
Strategy and Economics
Coordinated IFC's Country Economics and Engagement work for Latin America and the Caribbean.
Team lead for various development reports, analytics and strategies such as Systematic Country Diagnostics, Country Private Sector Diagnostics, Country Partnership Frameworks, Regional Updates to the Board and others.